---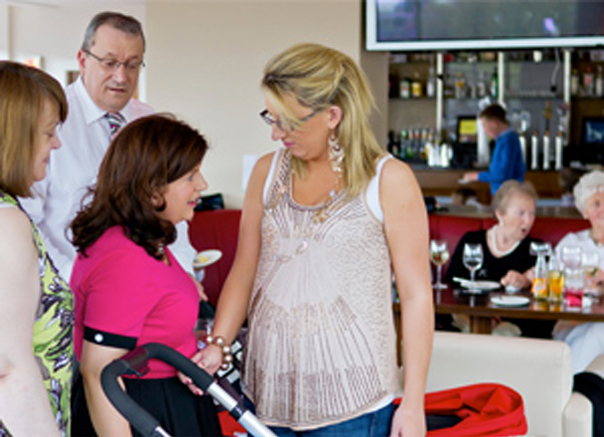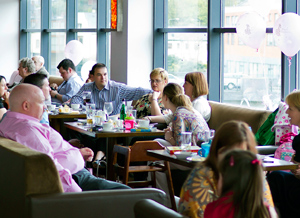 Brú is the ideal venue to celebrate your child's christening.   We have two different packages available to cater for your party:
For groups of 50 adults +, we can offer our upstairs bar as a private function room to you and your guests.  Enjoy the well lit spacious bar area with it's fabulous views, comfortable leather seating and ample room for the kids to run around without you having to worry about them.  We offer a Hot Buffet Menu for the adults and since all children like different food, we can provide platters of goujons, sausages and chips etc. and they (or mammy & daddy on their behalf) can help themselves!  Alternatively, if you would like something slightly lighter for your larger group, we offer a Soup & Sambo option also.
For groups ranging from 10 to 40 adults we can offer a semi-private dining area in our fabulous ground floor bistro. 
---